"Thousands and thousands of years ago, a winter fell that was cold and hard and endless beyond all memory of man." – George R. R. Martin, A Game of Thrones
Ok- slight exaggeration, but this has been an undeniably long and severe winter.  I've treated myself to flowers several times over the past few months to bring in a little color and remind myself that spring is coming.  They've also been wonderful for photography projects, and I decided to incorporate them into month three of my 2014 black and white blog circle.  I tried to emphasize texture, shape and composition to compensate for the lack of color that is usually found in floral still-life.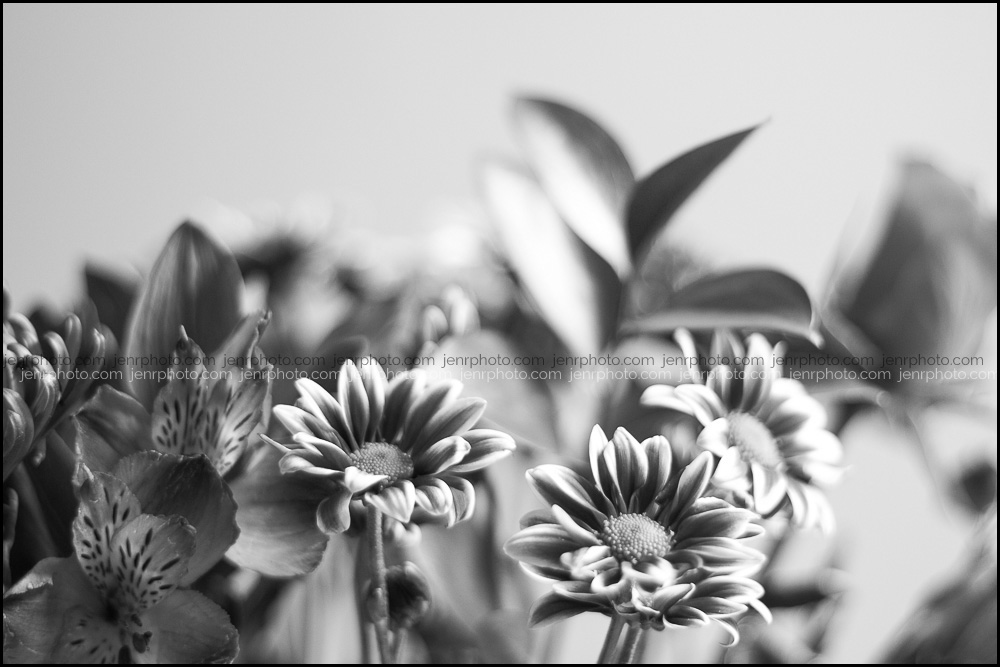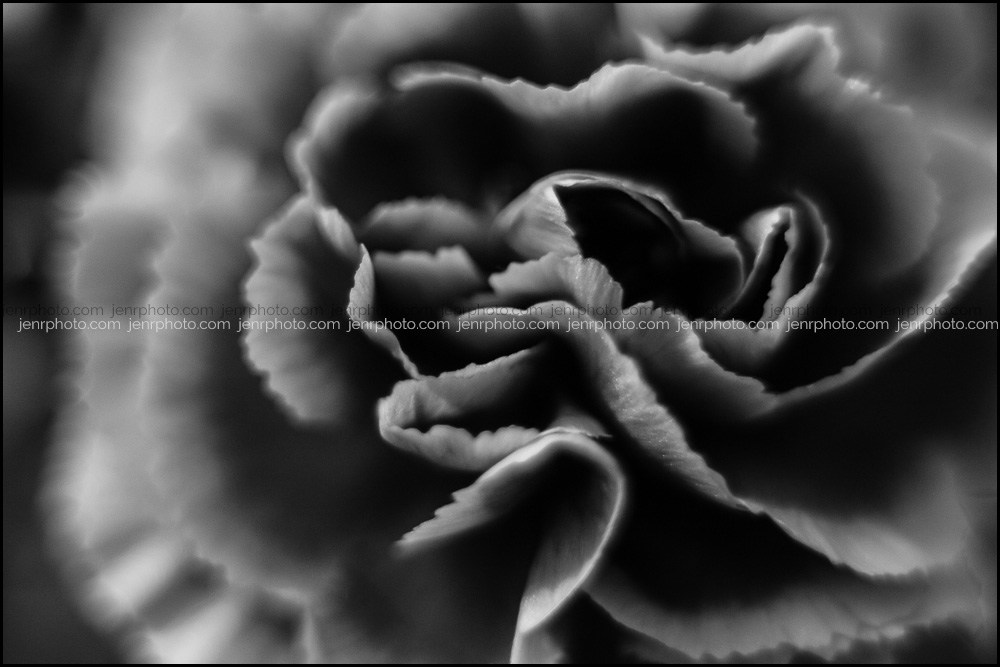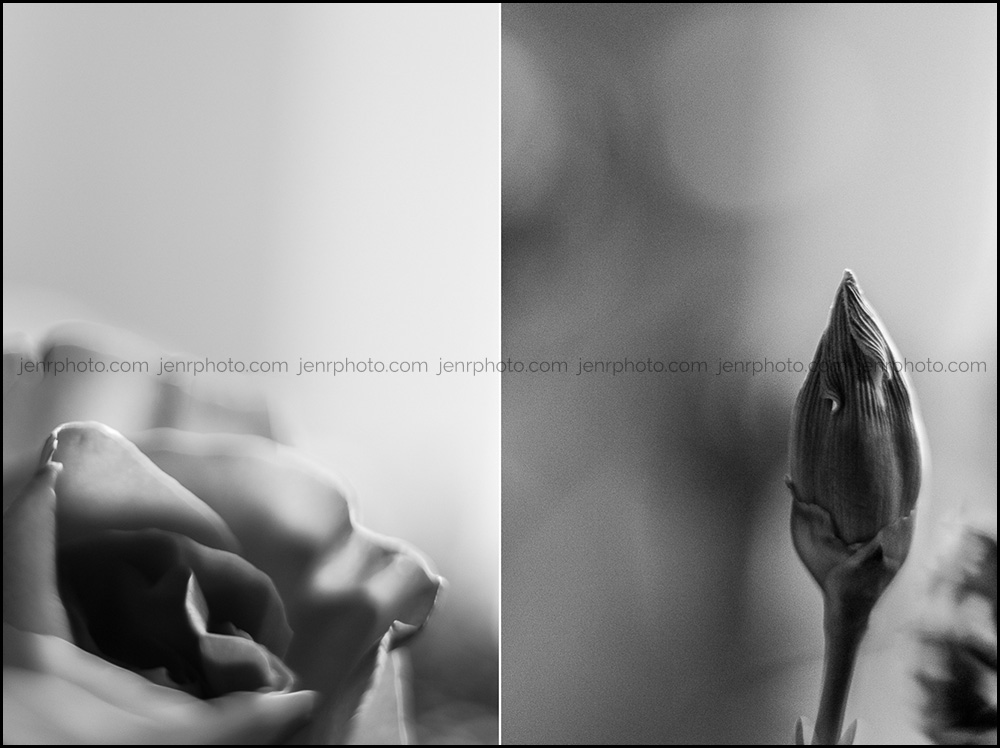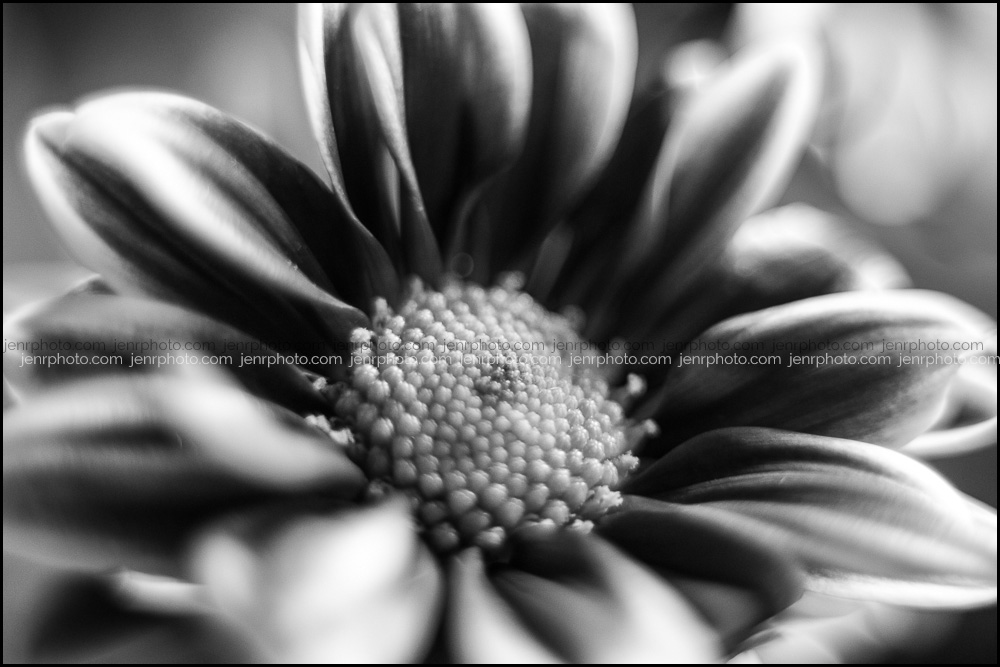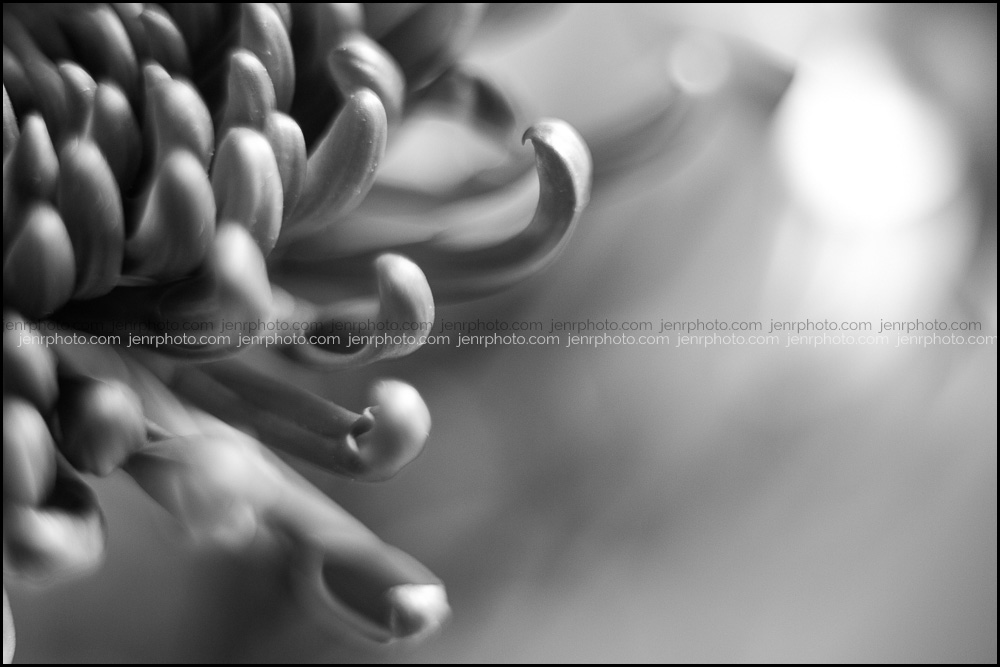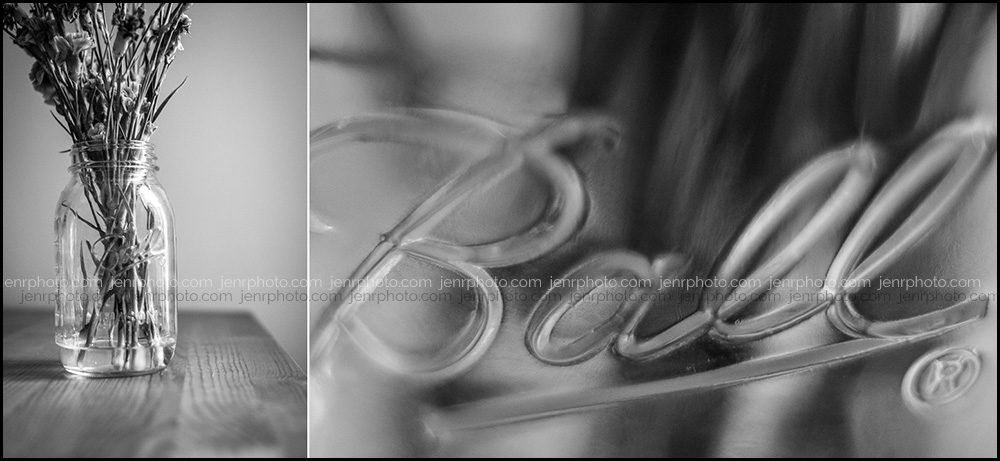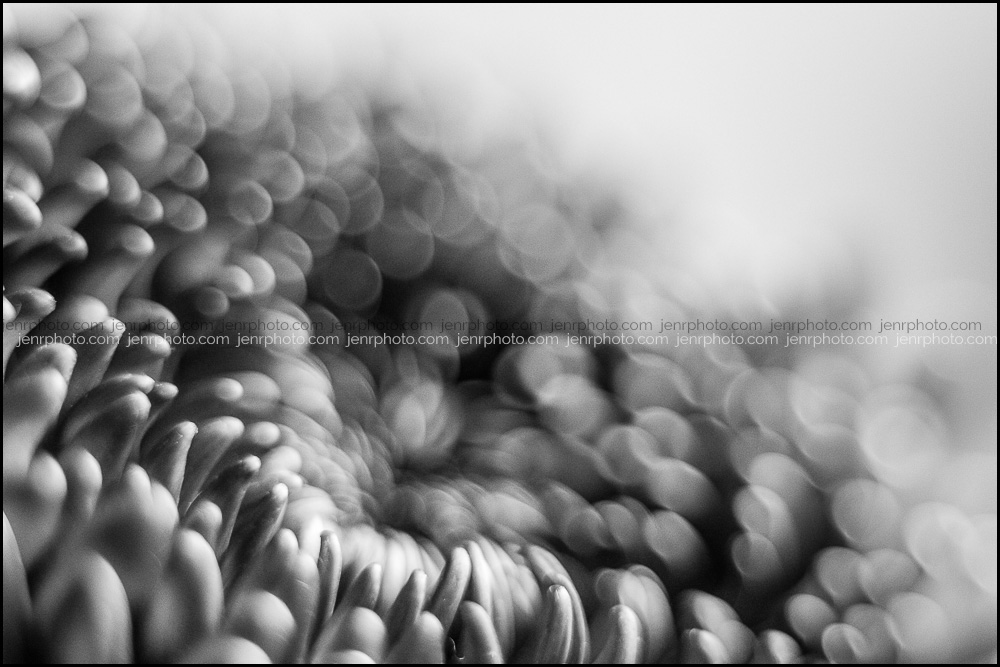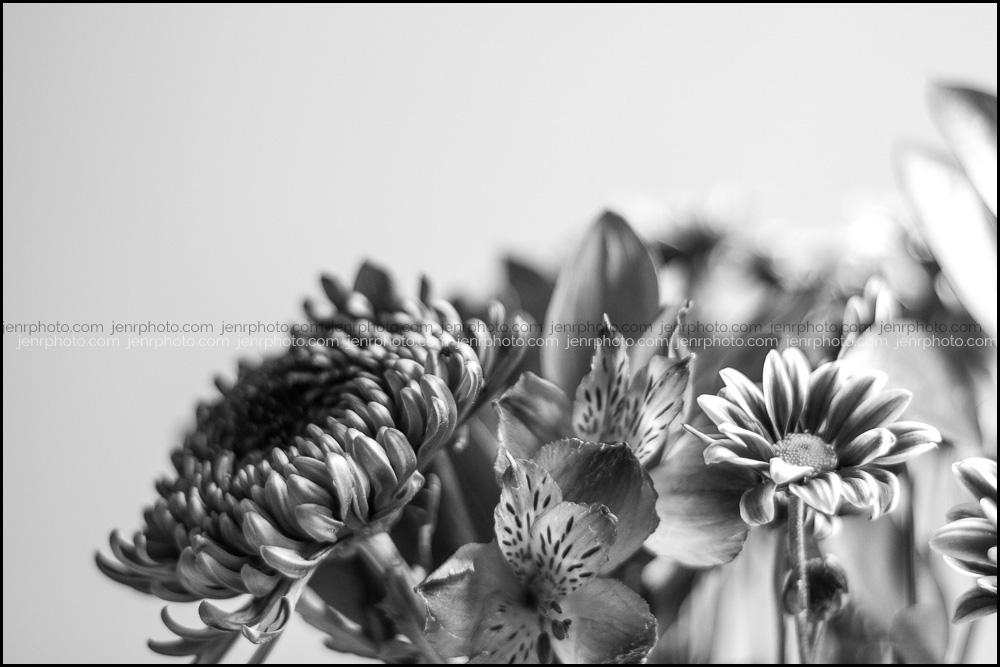 Continue to the next stop in the circle to see the beautiful images from Ana Claire Photography.